September 2020
·
Press release
Best of Show Weißburgunder Germany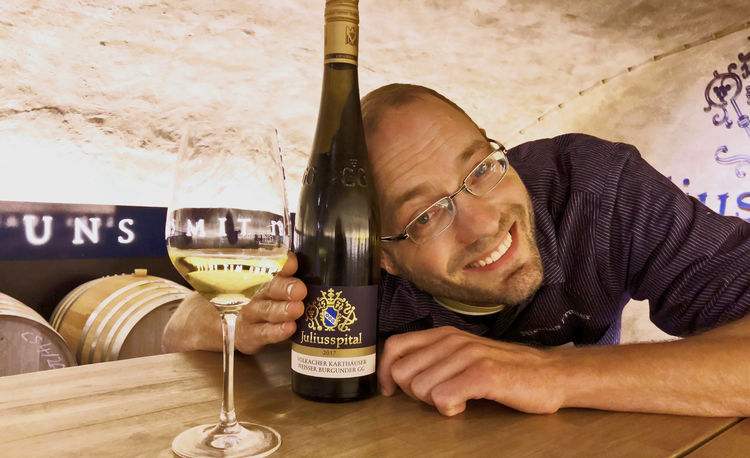 Many things were different at this year's MUNDUS VINI summer tasting, but not referring the high quality in the tasting of the globally recognized Great International Wine Award, which was held for the 27th time in Neustadt Weinstrasse.
A total of 120 wine experts tasted and evaluated almost 4.500 wines from all over the world.
The results were impressive: 13 Grand Gold, 919 Gold and 849 Silver medals were awarded by the expert jury to the best wines of the competition.
2x gold, 1 x silver and one special award were awarded to winery Juliusspital:
Special Award - Best of Show Weißburgunder Germany
2018 Volkacher Karthäuser Weißer Burgunder dry VDP.GROSSES GEWÄCHS (Gold)
2019 Würzburger Stein Riesling dry VDP.ERSTE LAGE (Gold)
2019 Würzburger Stein Silvaner dry VDP.ERSTE LAGE (silver)